Psychotherapy and Counselling Services
Sessions in
English, Hindi, Urdu, Malayalam
We all face difficult situations in life when we don't know how to address a problem or who to turn to. One person who can change this is you—with the right help from a trained therapist who will actively listen and support you to find a way to soothe your ailing mind. It is definitely a scary prospect to let someone into your most troubling thoughts. This is why our therapy sessions will focus on building a trustful relationship and creating a safe non judgemental space for you to share your worries, emotions and feelings. Together, we shall analyze how to use your strengths to heal you and reach your goals.
As a mental health professional, I draw from various practices in Psychotherapy, Mindfulness, Yoga and Meditation to create a tailored therapy plan specifically for you. This approach is designed to help you process pains from the past, by challenging your limiting concepts, and to aid you to become your best self in the present moment.
People from diverse social and cultural backgrounds find great solace in seeking support from me. You have already taken the first and one of the most difficult steps—to seek support. Don't hesitate to reach out for a FREE first consultation, if you feel this is what you are looking for. I am here to listen. I am Accepting New Clients Now.

About Me
I am a Registered Psychotherapist with College of Registered Psychotherapists Ontario, Member of Ontario Association of Mental Health Professionals (OAMHP) and Indian Association of Clinical Psychologists (IACP). I am a committed Psychotherapy/Mental Health Professional, trained in Psychotherapy, Mindfulness, Yoga and Meditation. I have Worked in different settings such as mental rehab centers, schools, commercial/public/Government organizations and private practices, providing individual therapy (depression, anxiety, PTSD, Trauma, HIV, suicidal thoughts, LGBTQ community), stress management group therapy and psychoeducation.
I have always had a passion to work with and provide support for marginalized and diverse populations like Immigrants and Refugees, Men who have experienced domestic violence and abuse, Culturally and socio-economically diverse groups, people with Mental Health and Substance Use issues, LGBTQI2S+ community members, etc. I have been working through a holistic approach with Psychotherapy, Mindfulness, Meditation and Yoga.
I offer Cognitive Behavioural Therapy (CBT), Dialectical Behavioural Therapy (DBT) and Mindfulness Based Cognitive Therapy (MBCT) to support clients towards their goals. I have equipped myself with additional training in these areas provided by institutions and organizations like CAMH, CHMA, Adler, UofT, CTRI, OCASI and Yoga and Meditation schools in India.
Services
Areas of my work include
Anxiety, Depression, Panic

Wellness, Lifestyle, Yoga
Communities / Populations
I serve diverse populations and communities using culturally sensitive and appropriate interventions.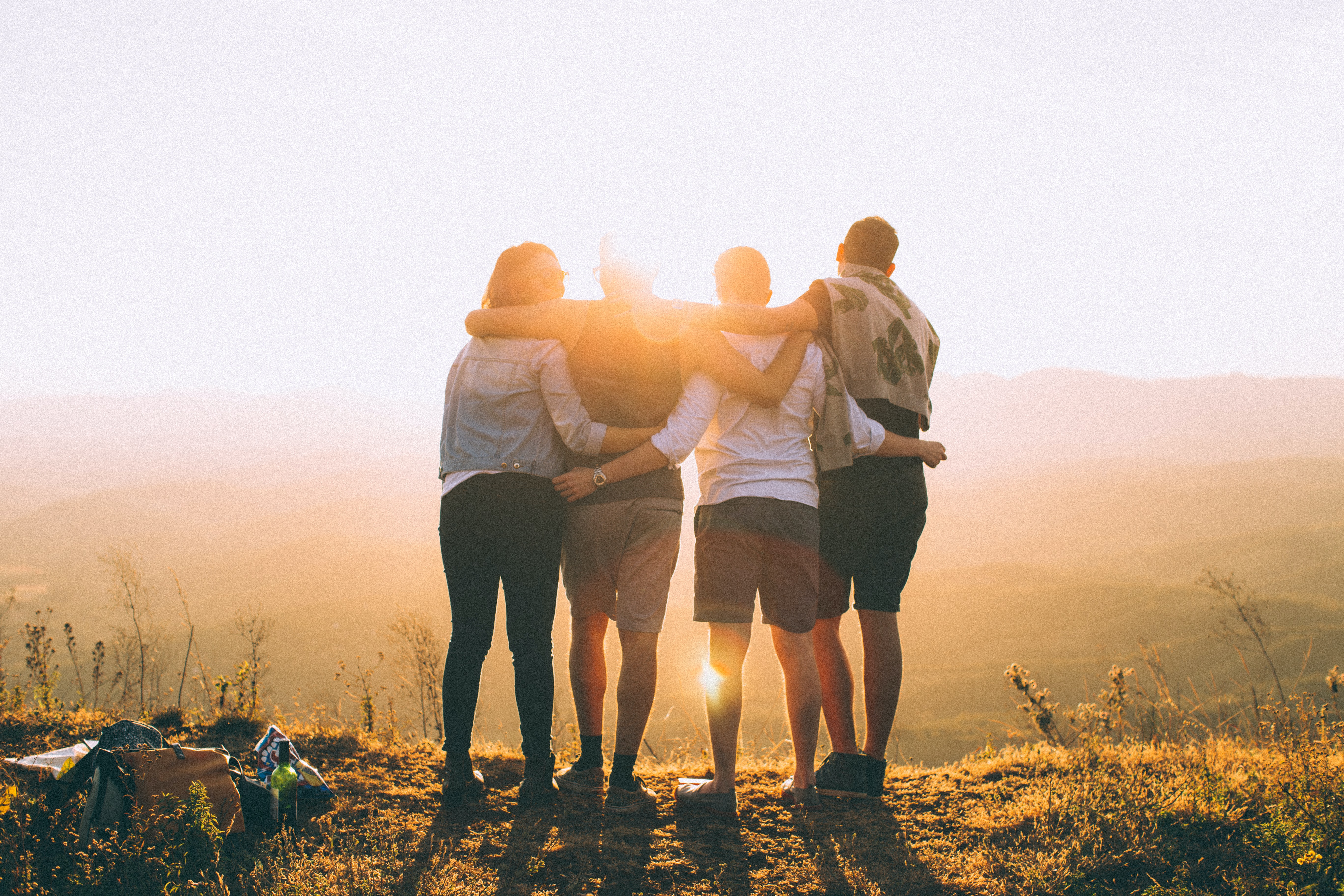 Adults, Adolescents, Couples, Families
Individual, Couple, Family and Group therapy services available.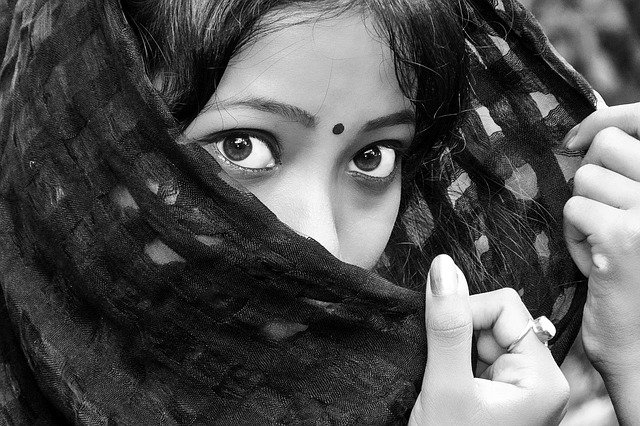 Immigrants & Refugees
Trauma, Multicultural, adjustment, diversity issues are treated with a trauma informed culturally appropriate framework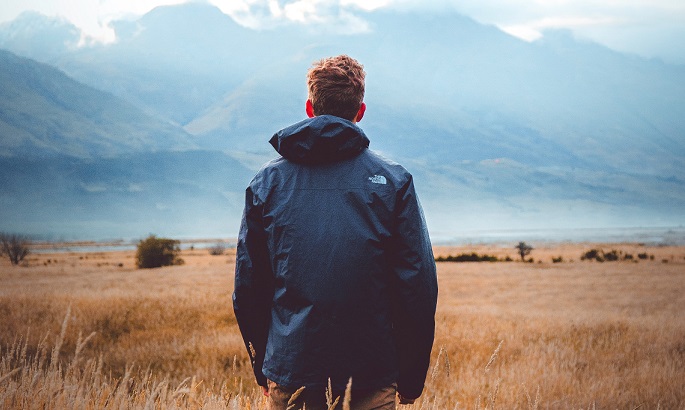 Men's Issues
Men's mental health, Male exp. separation, male victims of Domestic Violence & abuse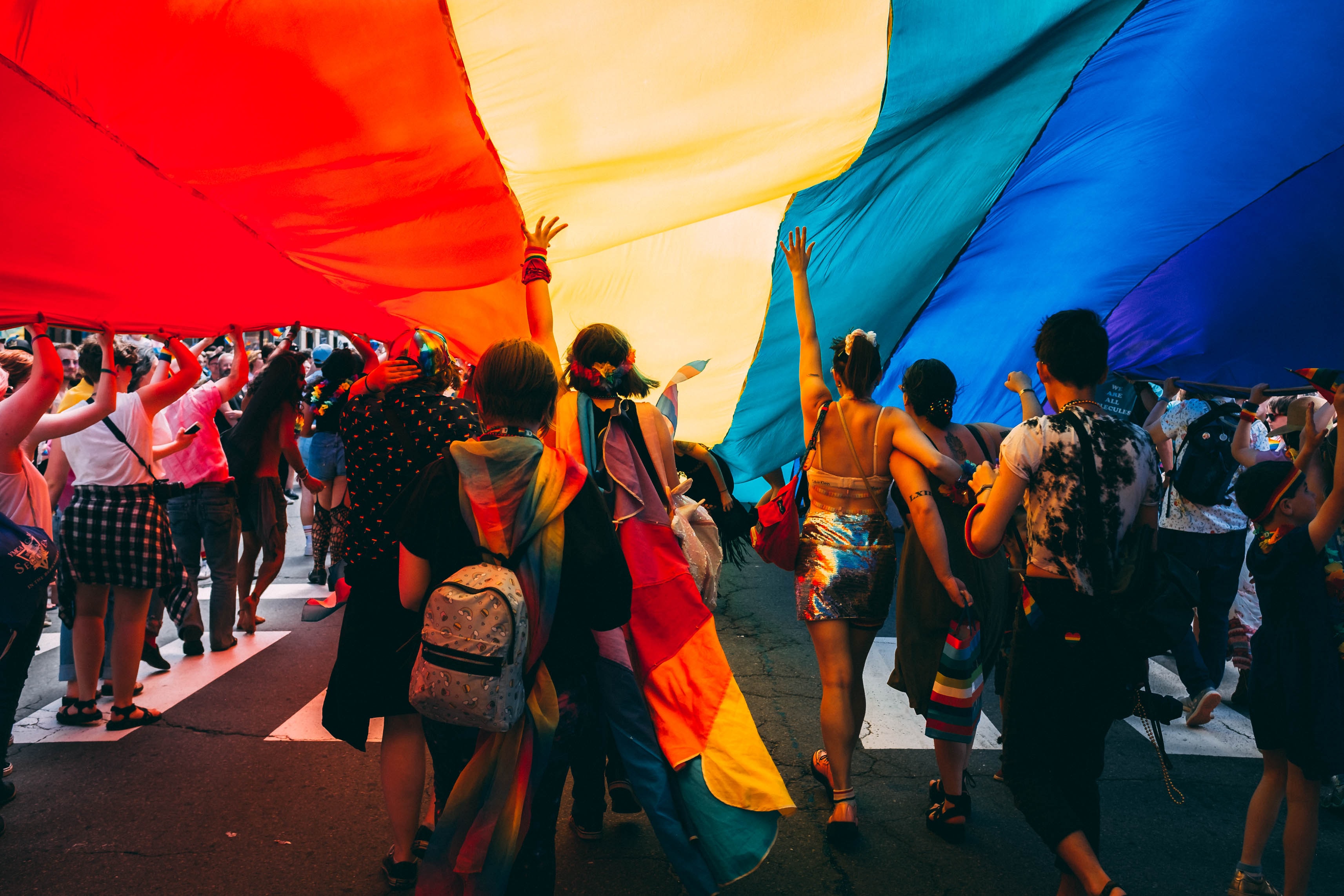 LGBTQ2S+ communities
Counselling for wide range of issues of LGBTQ2S+ communities including emotional, relationship, acceptance, identity and adjustment issues.
Contact Me
Call/email for a Free phone consultation. Services available both weekdays and weekends, day times and evenings. Primary location is North York, Toronto, however virtual consultation is available for all residents of Ontario.
Ph: 437 241 7797
amarjith@abpsychotherapy.ca